Totum Geophysical Solutions
---
Mission
Provide integrated geophysical solutions to companies who need information about the subsurface of this planet.
Applications
⚪ Oil and Gas Exploration, Development, and Production
⚪ Geo-hazards
⚪ Crustal and upper mantle imaging
Activities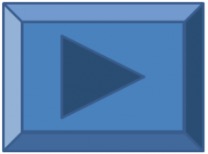 Environmentally Friendly Low Impact Broadband Seismic Sources LISS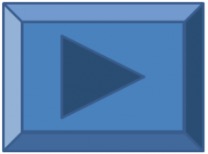 Vertical Integration: The hand-over challenge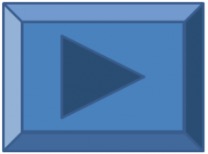 Horizontal Integration: Combined Streamers and Ocean Bottom Nodes
Contact
Name and Logo
Totum means whole in latin. Here it means integrated
The color matrix is an integrated solution.
---
Copyright © 2016 Totum Geophysical Solutions All Rights Reserved
---
P=Iv High Impedance High Pressure